Neurosurgery Survival Guide ( NSG )
The NSG is a Neurosurgery medical app iPhone and Android.  It is quick reference, high-yield guide that encompasses that massive breadth of knowledge and information necessary to care for neurosurgical patients.
This is the ideal reference for all neurosurgical residents, interns, medical students and all other mid-level practitioners that will encounter and care for neurosurgical patients (Nurse practitioners NP, and Physician Assistants PA). Ideal for all people working the Neurointensive care units. There is a large section for common neurological conditions and is extremely useful for the neurology rotations.There are now over 100 unique topics covered in this guide.
Up-To-Date
The NSG has a built-in background auto-update program that allows the newly added content to be downloaded and refreshed each time the app is opened. What this means is an up to the minute ability to keep content current with the latest practice recommendations.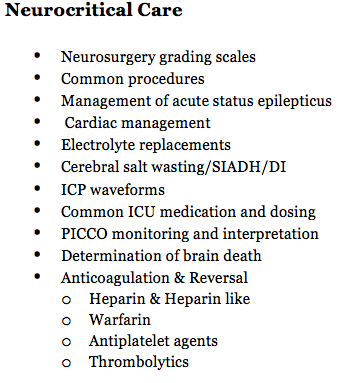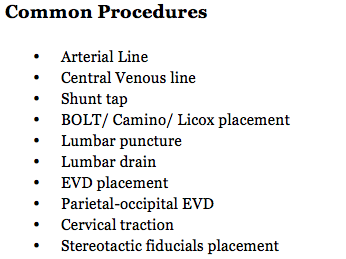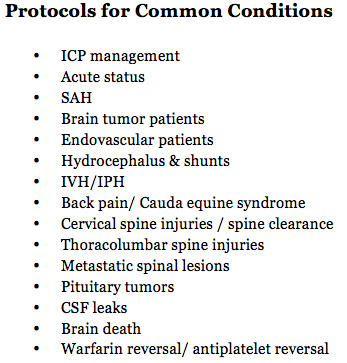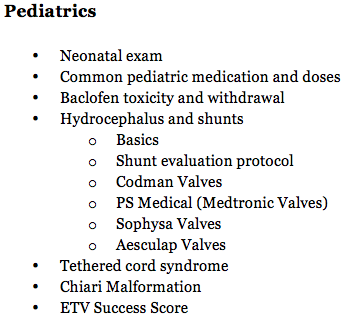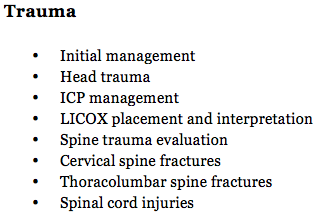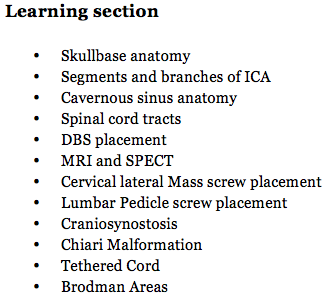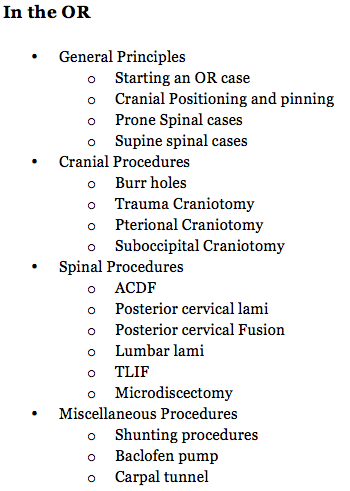 Medical Illustrations
There are dozens of high-quality illustrations done professionally with more being added all the time.
Feedback
Feedback from users is highly encouraged in order to make this app more useful and easier to navigate.
If you think you have an idea that would make this app better, please let me know via the contact page on this web site, leave a comment, or email at developer@neurosurgerysurvivalguide.com